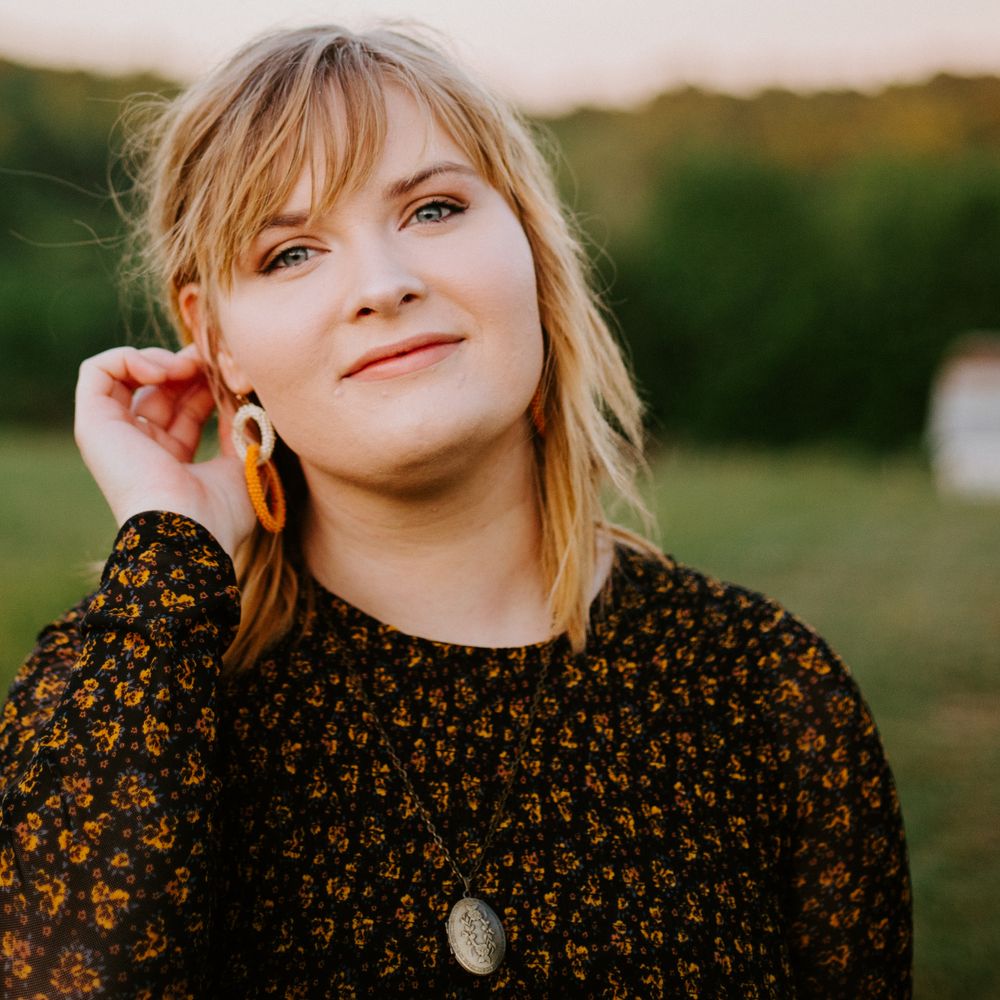 Emmalee's Story
As part of Team Kelly on Season 19 of The Voice, Emmalee took the challenge of singing a Whitney Houston hit, "How Will I Know" and won the hearts of both Kelly Clarkson and John Legend. With a lifetime of singing experience and over 10 years of writing and recording experience, Emmalee has put her heart into every song and performance. You can stream Emmalee's latest single, "Here With You" everywhere you listen to music now!
"Music has shaped me into who I am today. I see the universal power that music has to connect us through a wide array of emotions. I may not understand the language you speak or have experienced the way that you grew up firsthand, but when we sing about real life together, the struggles and the joys, there is a connection like no other," says the young artist. "No matter the genre I'm writing I want the overlying message of my songs to be that of hope, love, and encouragement." 
Along with her time on The Voice Emmalee has had several placements in independent films as well as TV shows and is continuing to grow her craft by collaborating with successful producers, writers, and artists.